R&D Service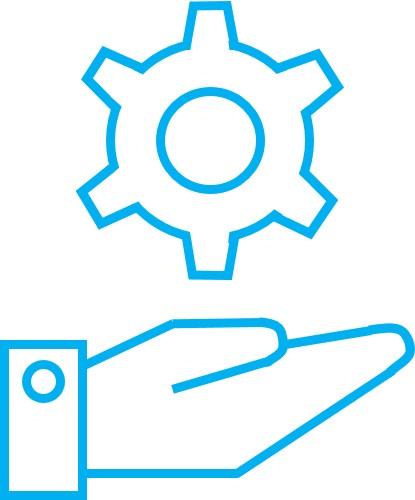 ELORPrintTec platform is the needed stimulating scientific environment to boost your R&D activities in an innovative way. Thanks to the interdisciplinary interaction between qualified researchers, it is the place to get questions answered and develop collaborations.
We offer R&D service to our clients: if your activity requires our know-how and experience in organic electronics, nanofabrication and characterization, ELORPrintTec engineers can carry out R&D work for you in full confidentiality. In that way, you can have access to state-of-the-art equipment and infrastructure without the need to purchase and maintain expensive equipment.
We are open to discussion, with the intention of looking for the right solution that better fits to your needs and expectations.
If you want to access to our R&D solution, click here and contact us, we will get back to you shortly to discuss about projects and rates.
---
---