Facility for Printed Organic Electronics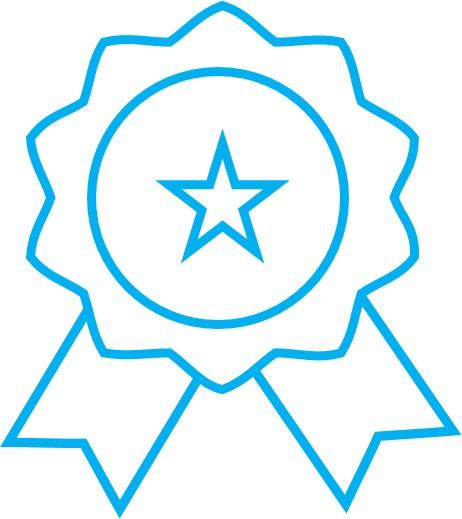 A Facility of Excellence 
We are one of the 5 facilities of Excellence which are labeled by the "Investment for the future" (MIA) program within the "Initiative for Excellence" (IdEx) at the University of Bordeaux. IdEx is a comprehensive, coherent program of investments intended to launch and nurture a long-term and dynamic growth and development in higher education and research activities in and around Bordeaux, focused mainly on the University of Bordeaux.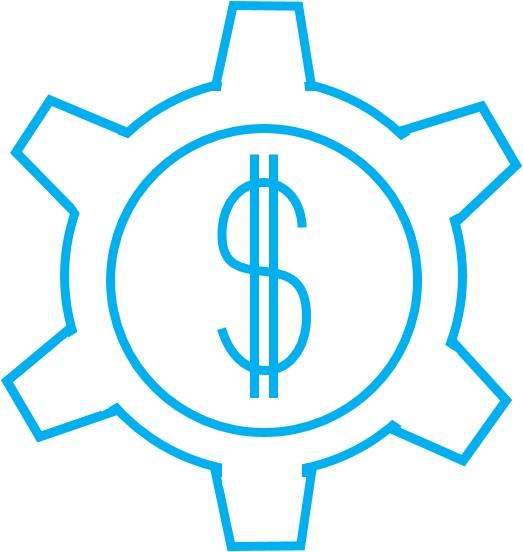 An Investment Strategy
The considerable 'start-up capital' received from IdEx, concurrently with the co-investments supplied by our partners and external sources (ANR, or European calls for tender, industrial funding via UBx Foundation etc...) allows us to launch innovation projects for research, training, technology transfers and institutional developments.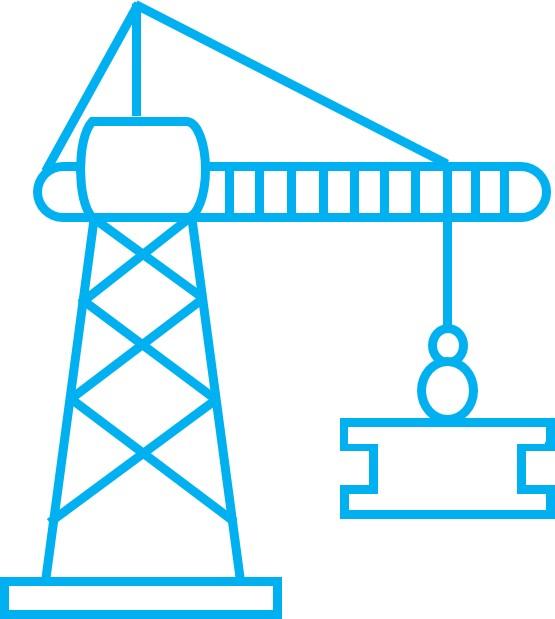 The Creation of ELORPrintTec
In 2011, Prof. Georges Hadziioannou, submitted a proposal for a platform that would integrate fundamental science and engineering with industry to form an innovative environment for organic electronic R&D at a global level. This proposal was granted by MIA initiative. ELORPrintTec was born.
By the end of 2013 building work started at the campus of Bordeaux University. In 2015 the cleanroom was finalized and equipment was installed. The first users started to benefit from the facilities by the end of 2015. Since September 2016 ELORPrintTec is fully operational.